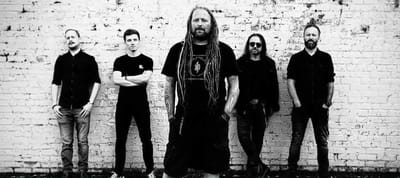 Sometime The Wolf
are a Preston based gothic rock band, focused on using thick layers and effects to create texture and atmosphere, backed by powerful riffs and pounding drumbeats.
If you've ever wanted a modern, melodic take on gothic rock/metal - this is it.
Debut Album FROM HERE AND EARTH will be available from 07/09/19 - Pre-order in our store now!